Infinite Capacity Al13
2015 – 26 blocks of engraved aluminium, HD video (5'33", loop, stereo sound)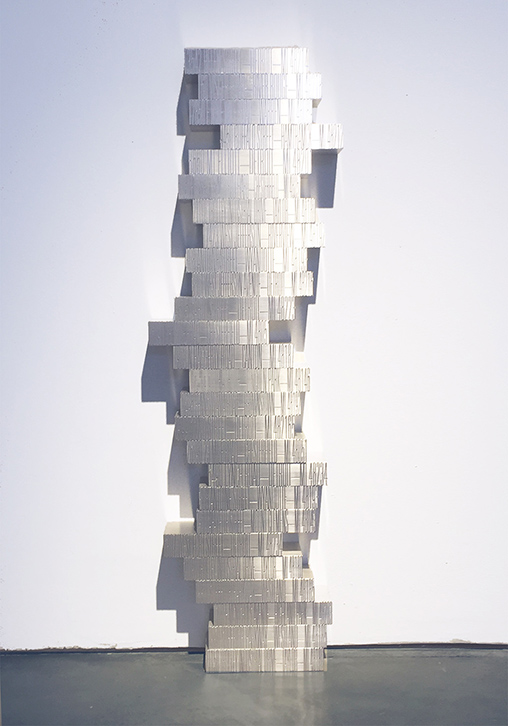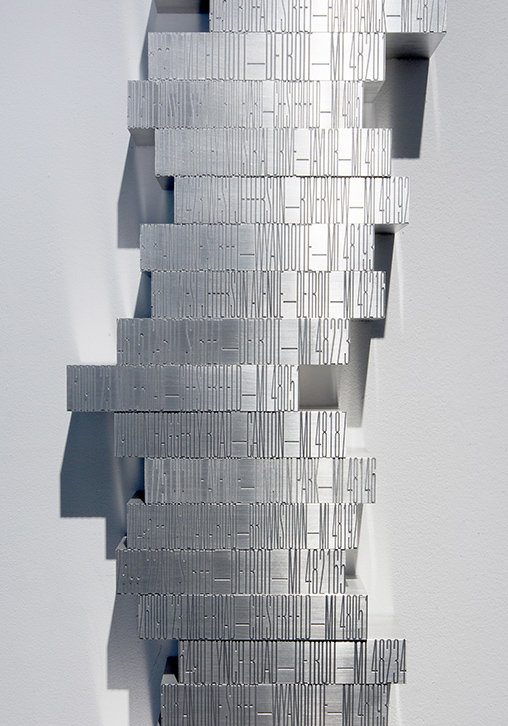 Considering the immense operations undertaken to mine bauxite
 from the earth's crust in order to extract alumina, which is then 
melted down into aluminium, it would be strange to leave a part of this aluminium unused and stored in warehouses around the world. However, the financial market for metals is a curious place; a number of these aluminium storage warehouses lock up tons of aluminium to facilitate financial speculation. Worldwide, these warehouses form a 'virtual aluminium space' that barely releases any aluminium but has a seemingly infinite capacity to take it in. After first being stored in the earth's crust, aluminium finds a final resting place in this virtual space. Since real aluminium and warehouses cannot disappear into a virtual nowhere, Infinite Capacity Al13 reflects on where we might encounter this 'virtual aluminium space'.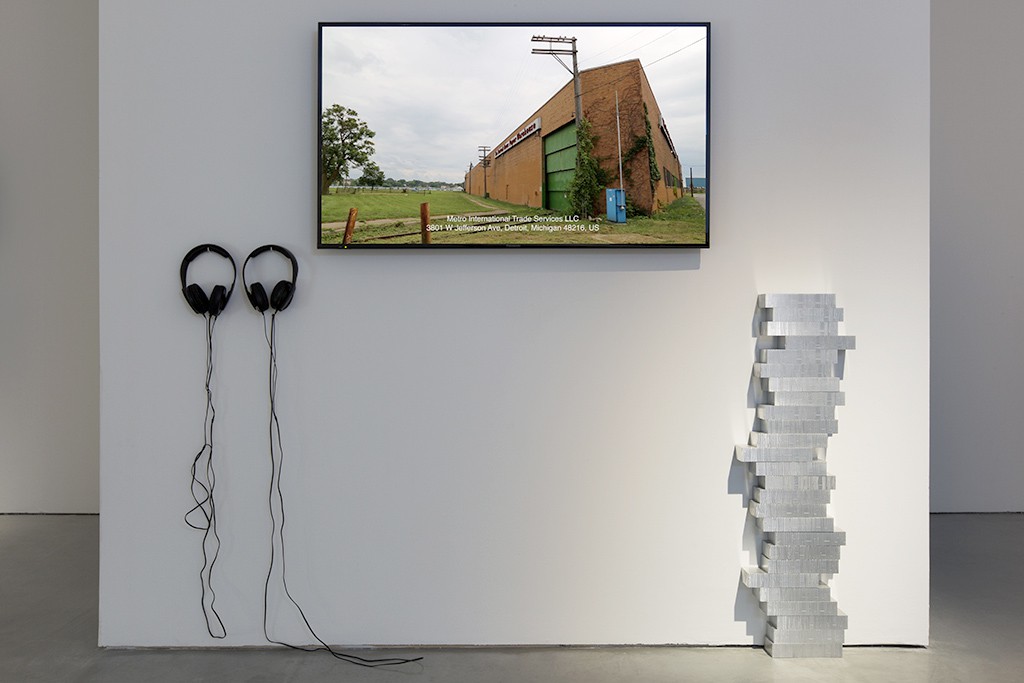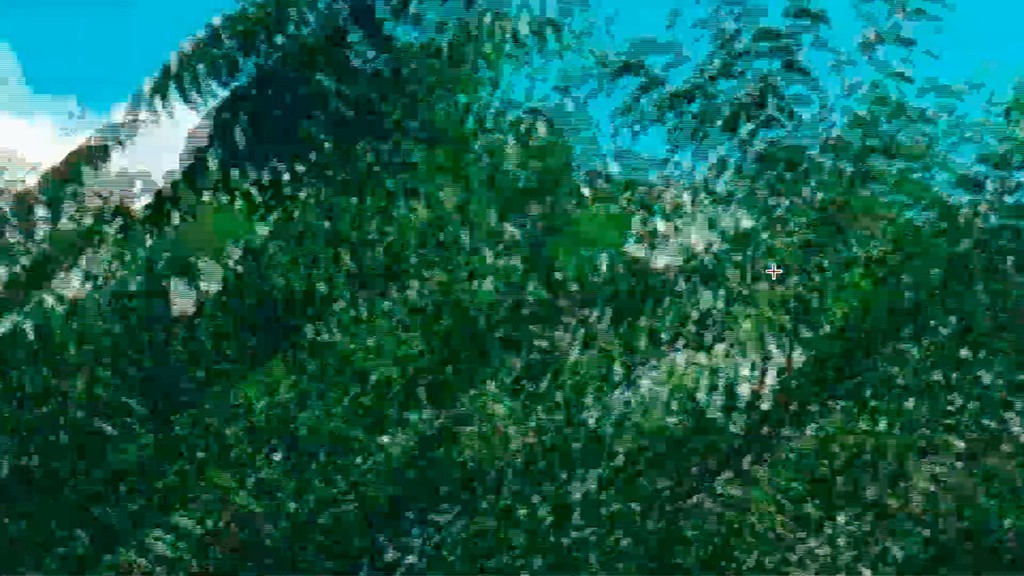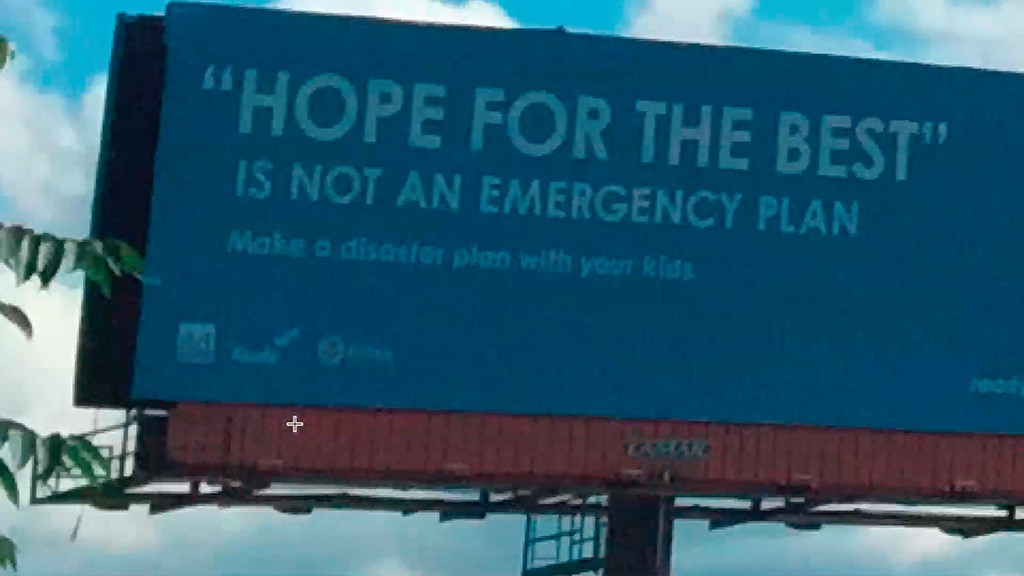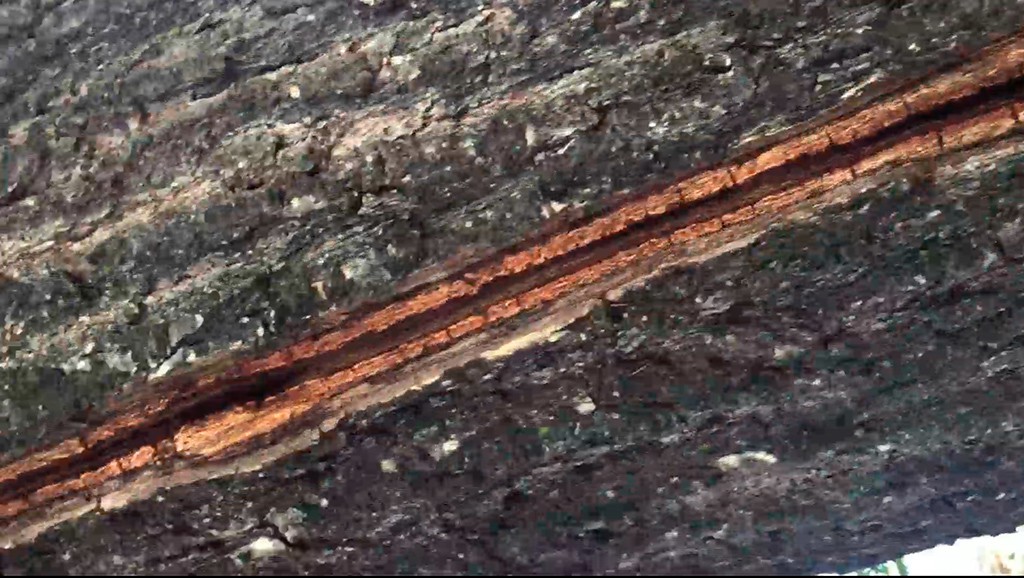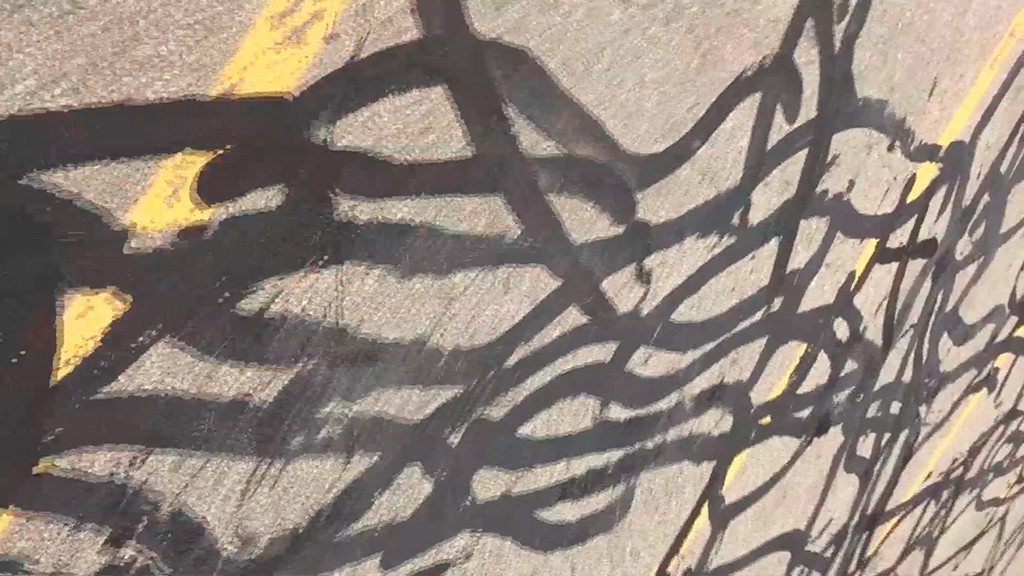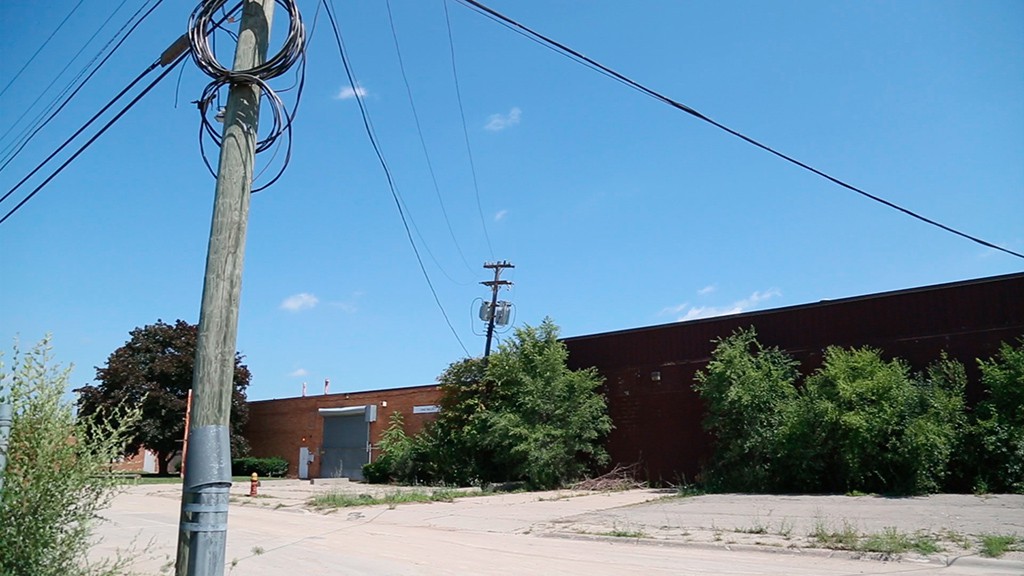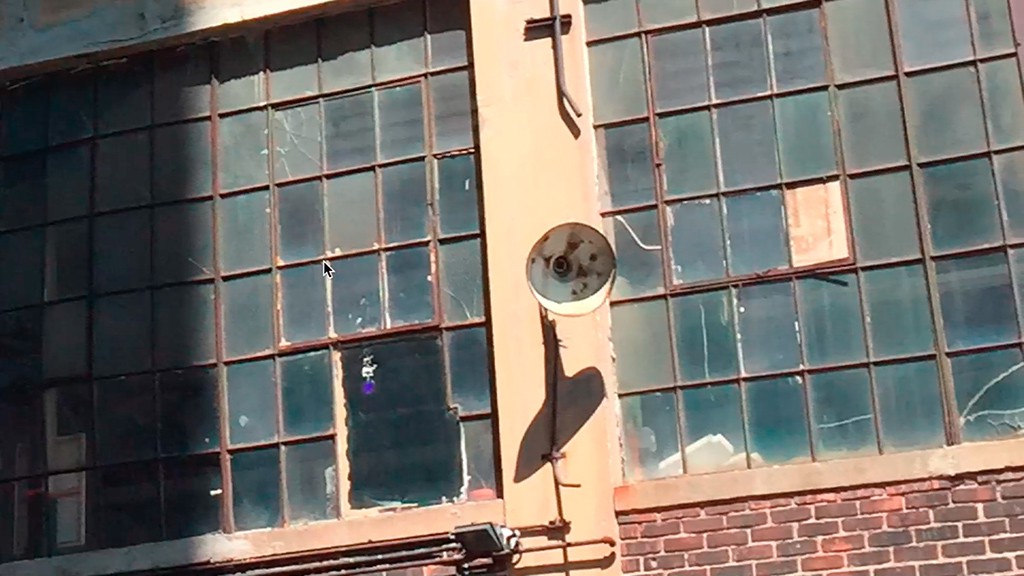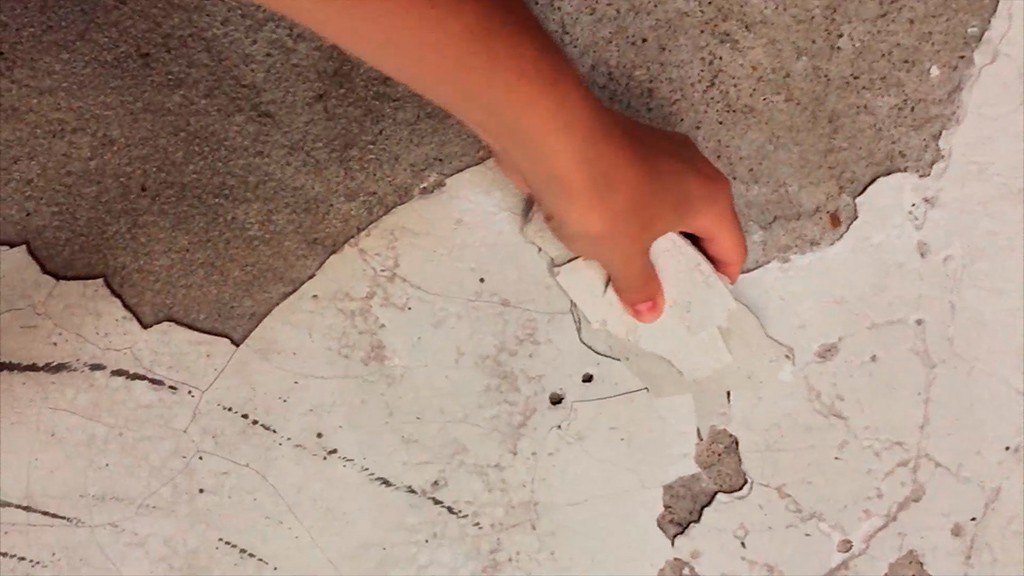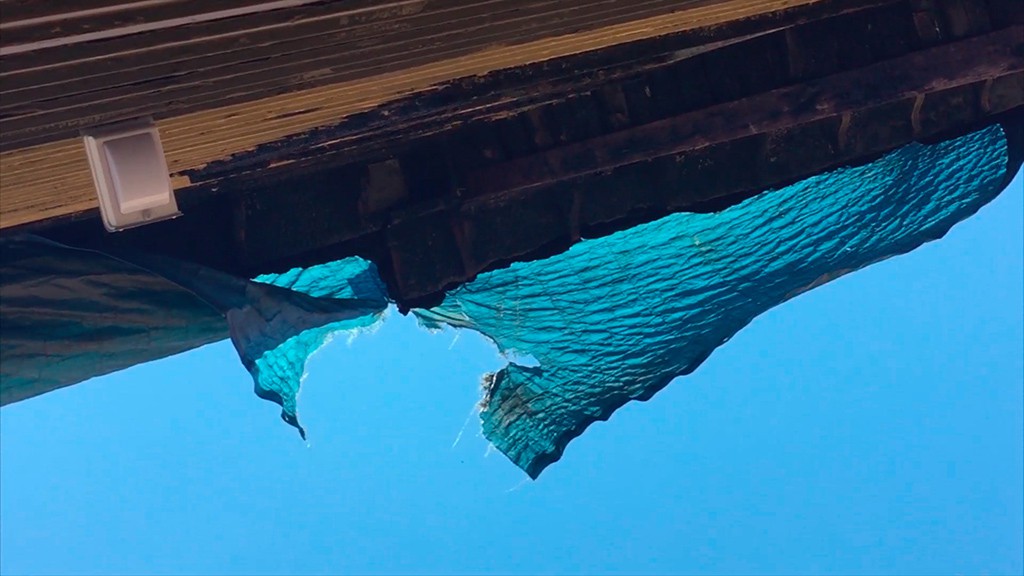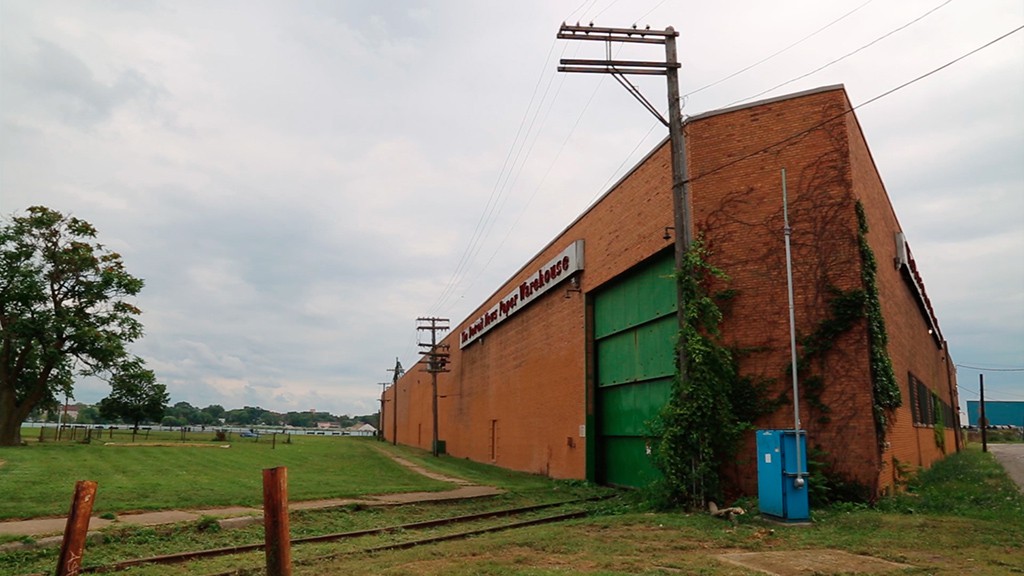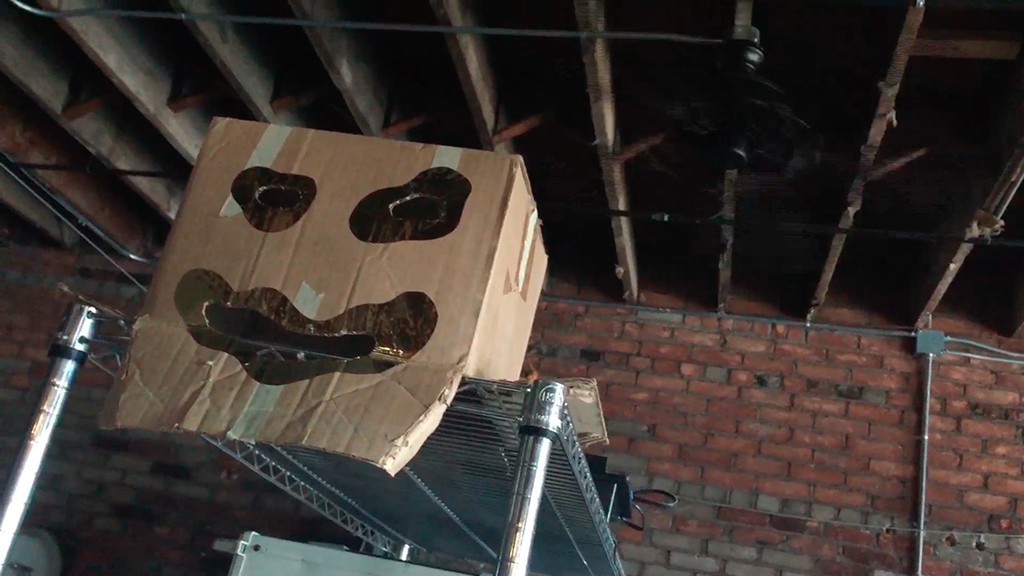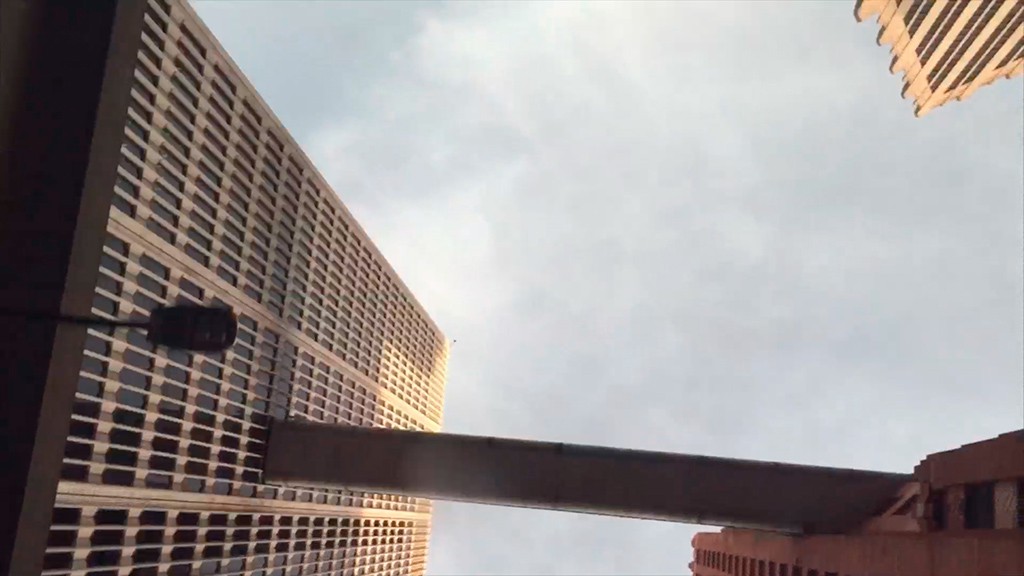 at Carroll / Fletcher / London (UK)

Neoliberal Lulz – Constant Dullaart, Femke Herregraven, Émilie Brout & Maxime Marion, and Jennifer Lyn Morone
12 February – 2 April 2016