Precarious Marathon
2015 – time-based installation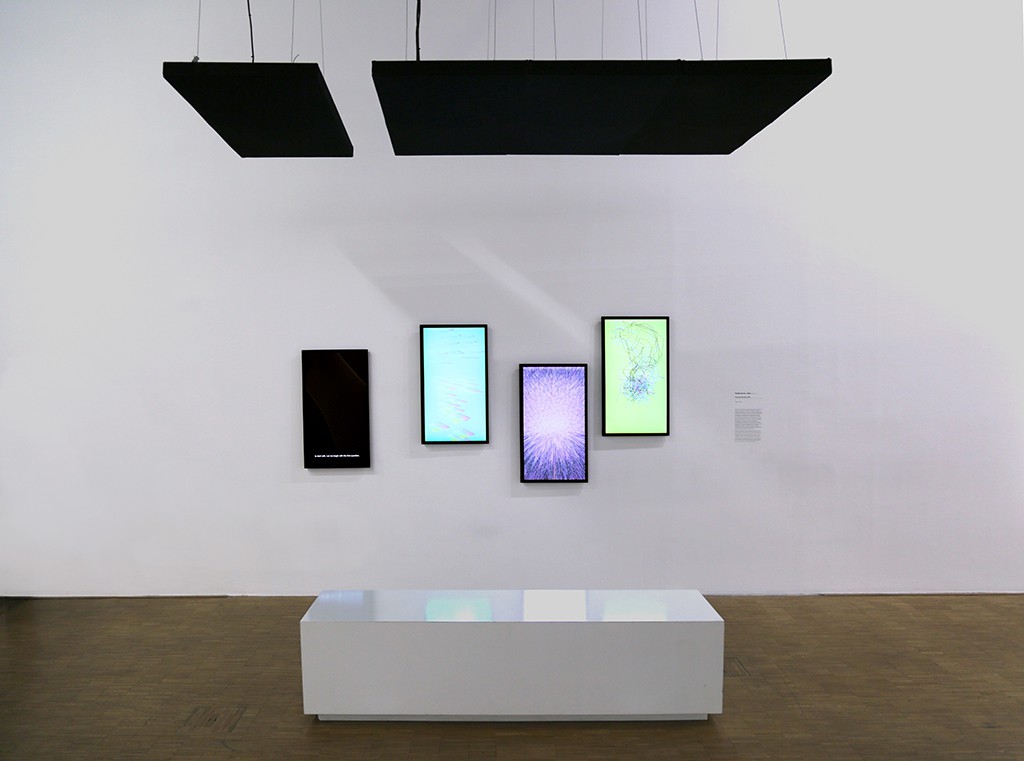 Panel discussions are a common events in contemporary art, during which artists, art critics, and collectors put their ideas and reputations on display. The panelists in Precarious Marathon are four newly designed chat bots who play the roles of moderator, high-frequency trader, insomniac artist, and art critic. The four participants explore the relations between art, stock market trading, and play. Each chat bot acts on the basis of a personal database (memory) and behavior profile (ruleset). Together they weave a complex web of relations which imitates the unstable constellation of financial markets. At this time, more than 70 percent of all trading is done by algorithms instead of people. In this sense, "precarious" refers to the unpredictable result of algorithms infinitely trading with each other. But it also applies to the status of flexible employees within the art and financial world, those who are always on stand-by to lease some of their time to the market that never sleeps. These workers operate increasingly in an online work environment which is not characterized by the circulation of goods, but by derivatives and subjectives. The flexible employees in Precarious Marathon do not have physical bodies and are unhindered by mental exhaustion. Their investment is infinite and reflects a 24/7 marathon that only stops if somebody pulls the plug.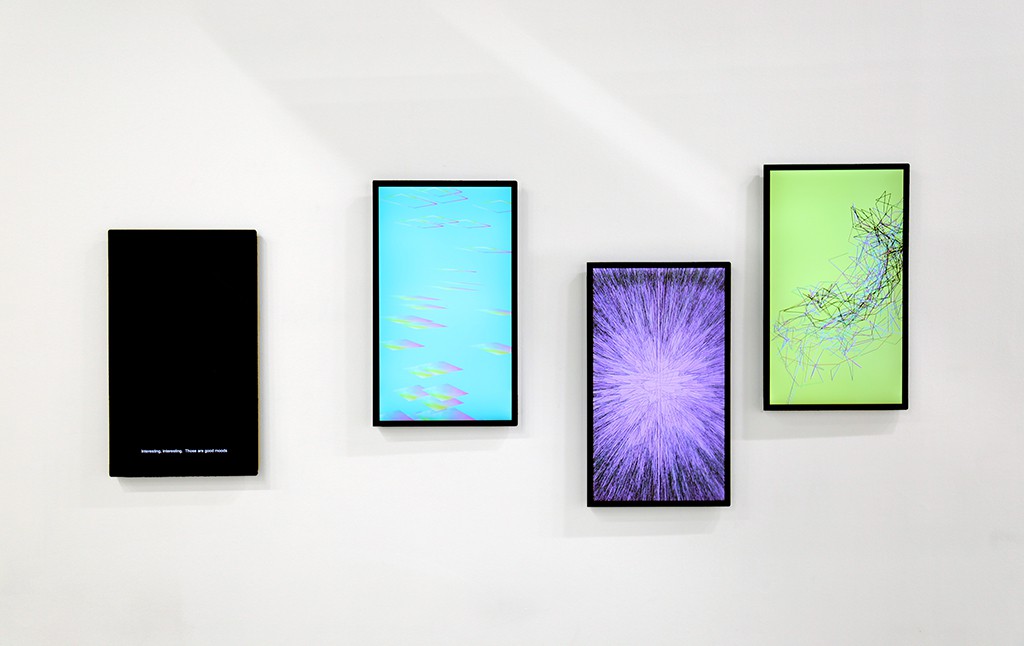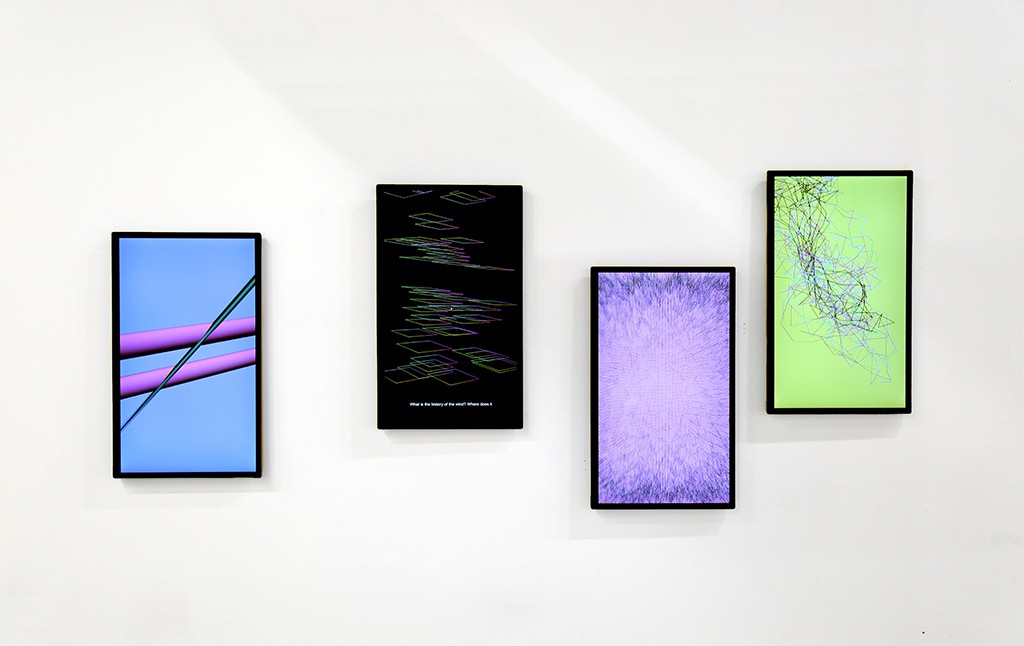 at Centre Pompidou, Paris (FR)

Extension du domaine du jeu
Curated by Florencia Chernajovsky
Pablo Accinelli, Anna Barham, Timothée Dufresne, Simon Dybbroe Møller, Uta Eisenreich, Oscar Enberg, Christian Falsnaes, Femke Herregraven, Douglas Huebler, Zhana Ivanova, Jonathan Monk, Brian O'Doherty, Amalia Pica, Dan Rees, Kateina Šedá, Pilvi Takala et Suzanne Treister
18 June – 20 July

Commissioned by Centre Pompidou, Paris and made possible by a grant from the Creative Industries Fund NL.